Communications & Mentoring Specialist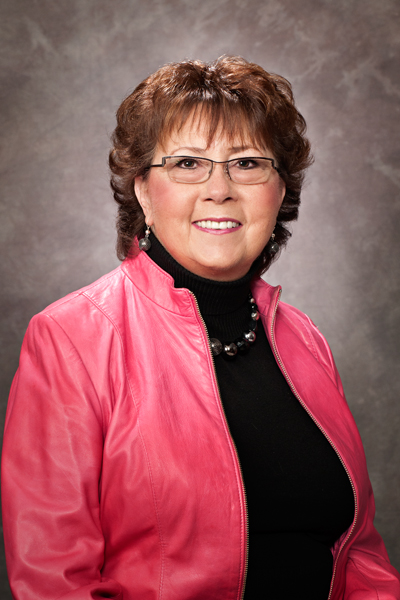 Janina Ewart
631 Brookhurst Ct Saskatoon Sk S7V 1E5 Direct line 306-665-8162 toll Free 1-887.665-8162 E-Mail janina@laboursolutions.com Management Mentoring Training Public Relations Consulting Audits Keynote Address/workshops Surveys Mystery Shopper
Specific areas of expertise
Janinas' 32 years of work with the Federal Government places her in a unique position to understand the inner process which all a mangers and employees within the government services work with every day.
mentoring hi-level government personnel
Policy interpretation and training
Employee satisfaction surveys
Training
Janina has a Bachelor of Arts Advanced degree as well as a Professional A Teaching Certification from the University of Saskatchewan. Prior to joining Advanced Labour Solutions Inc., she worked for the federal government in capacities that involved law and policy expertise, case analysis, communications including media relations, training and mentoring. Her knowledge and communications expertise were well acknowledged as she was regularly invited to provide informational sessions to University students at the third year level as well as to various community organizations.